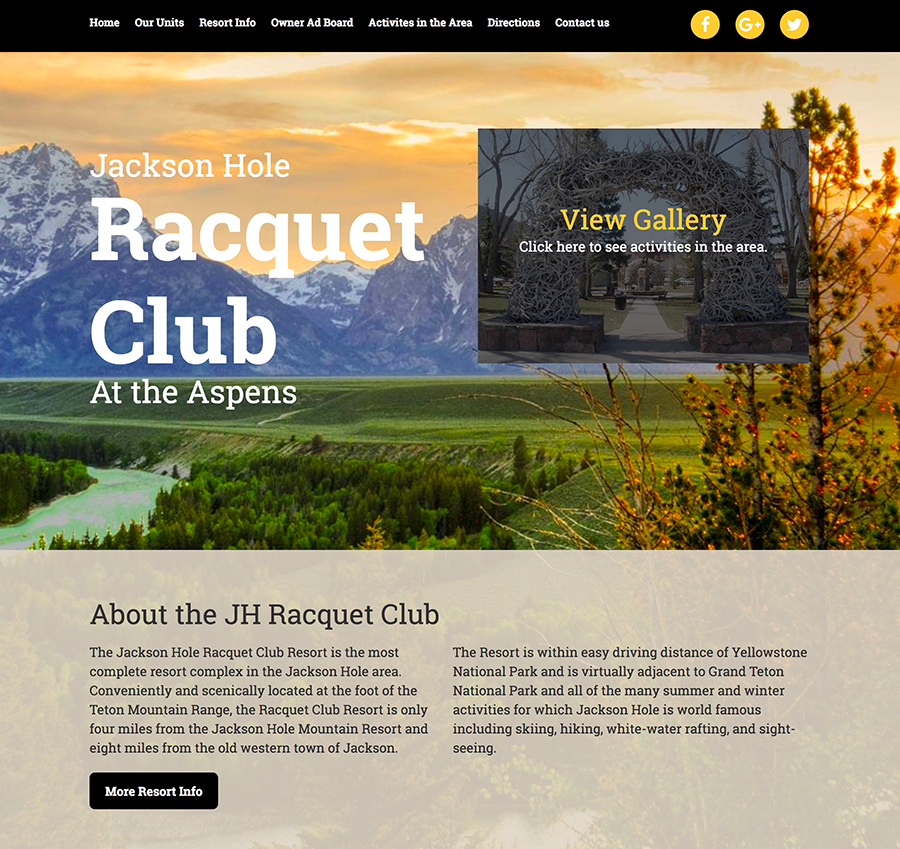 Desktop view vs. mobile view
The previous site was designed about 6 years ago in Joomla. The new site has been designed and built in Wordpress and features a responsive design. As the width gets smaller, the content stacks nicely to be easier to view on a mobile device (see mobile view to the right).
Previous design - desktop view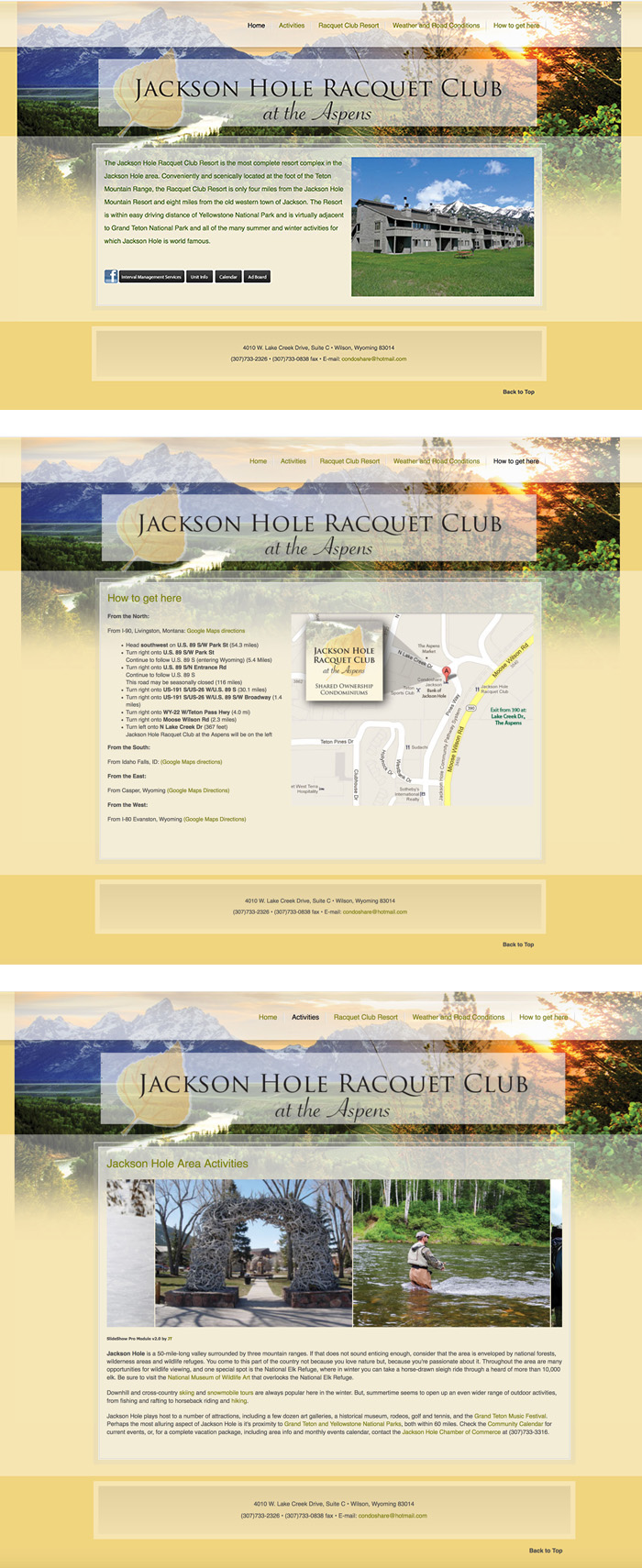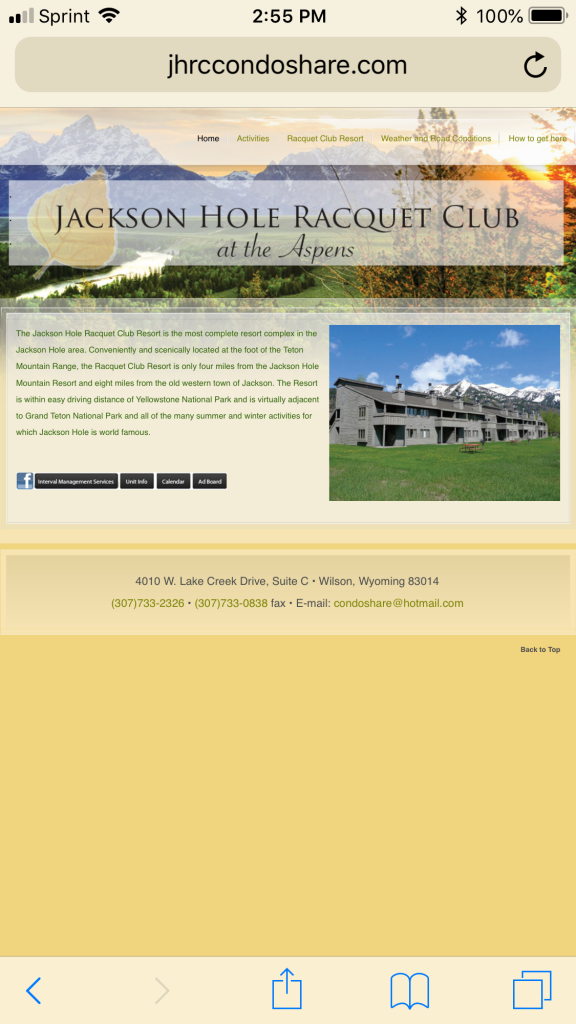 Mobile view of previous design does not work well in a vertical format. The type is small and difficult to read without pinching and zooming on a mobile device.